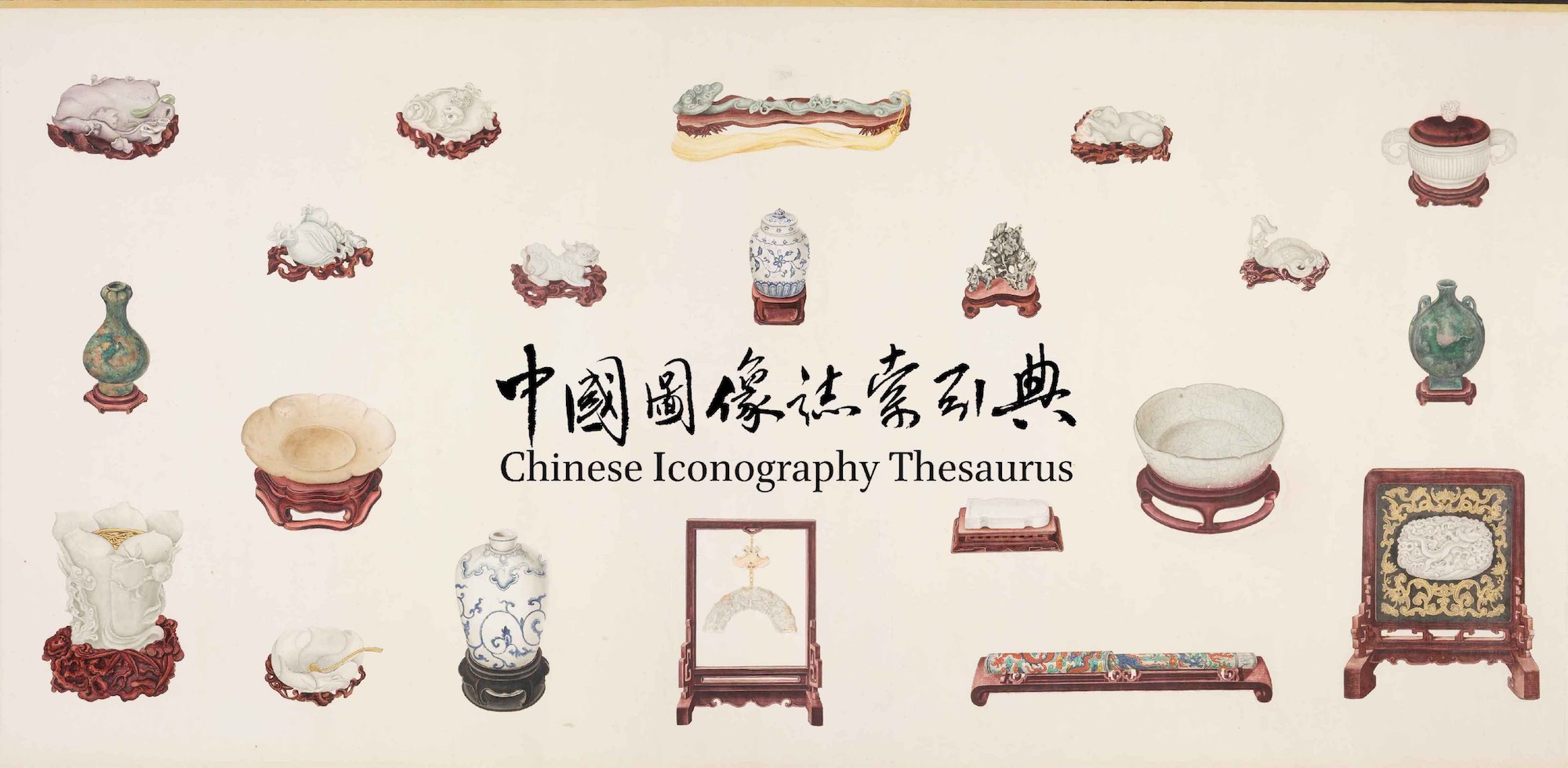 A taxonomic vehicle to explore the classical Chinese visual culture
The CIT provides free access to motifs, subjects and themes of images in a variety of material forms - paintings, sculpture, prints, book illustrations, ceramics, and other types of applied arts- made in China from 700 to 1900.
The image archive contains a great number of objects selected from the representative collections of museums and libraries. Its size will continue to grow through collaborations with more collections.
All the images are indexed with terms from an alternative classification scheme deeply rooted in the specificity of Chinese visual culture.
A database with multiple functions and features
Chinese, English bilingual search function
Filter function for more precise search
Lightbox that can be used for comparison with images inside and outside the database
Image links to the original source
Overview of image archive:
CLICK on the image to the right and read the corresponding description.
ZOOM with the + and - buttons or scrollwheel of your mouse.
SEARCH & BROWSE for more information by clicking on the description